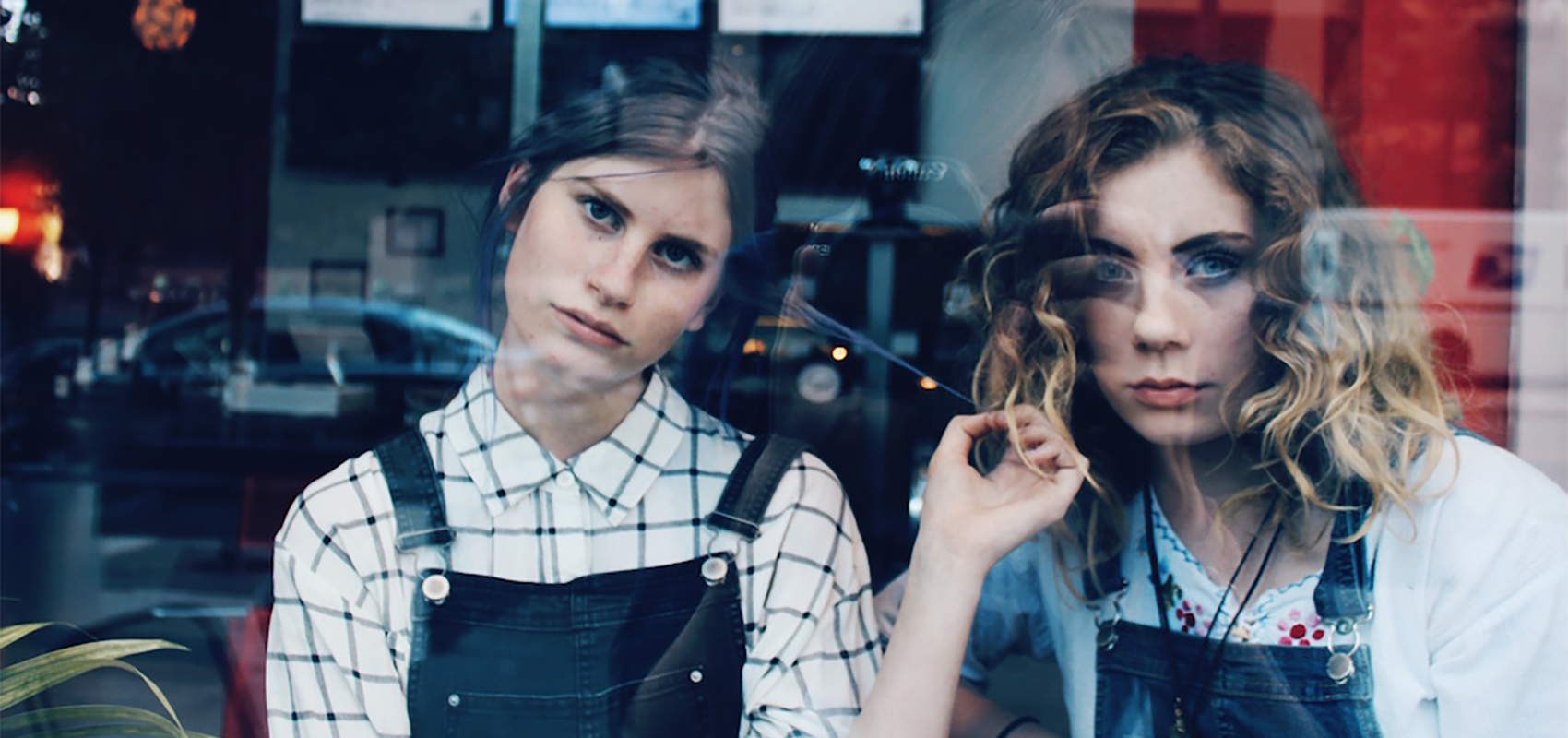 design
marketing
web
digital
WITH ATTITUDE
branding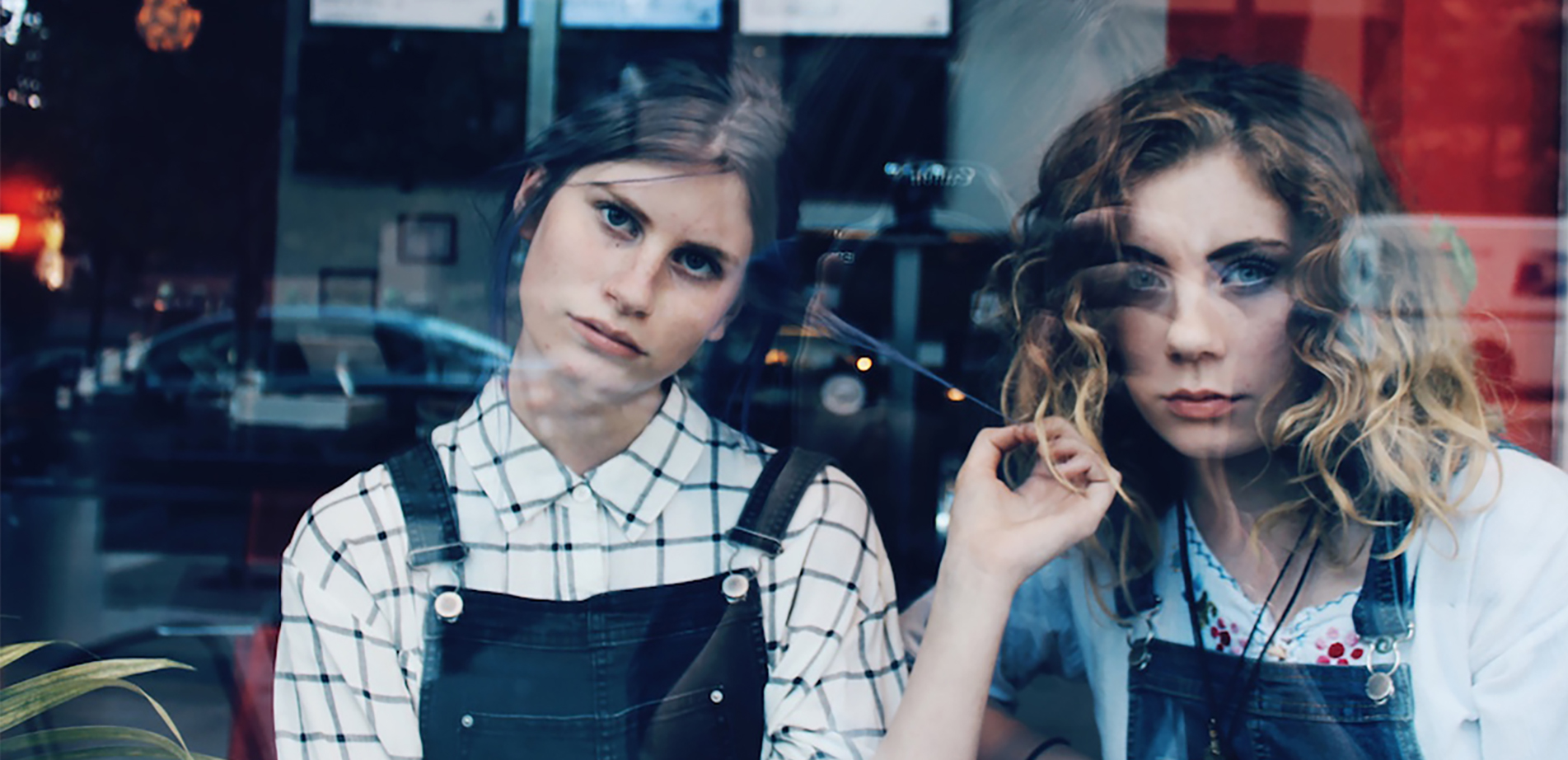 web
design
digital
marketing
branding
WITH ATTITUDE
You Know, Your Face Will Freeze That Way
We're the square pegs that can't fit in the round hole. The idea engineers who can't sit still and aren't satisfied with the ordinary. We're confident, fierce logic lizards who will push the bounds of your brand. One pixel at a time.
Some call it attitude, we call it drive.
I'll Turn This Car Around
We won't be quiet in the back. You'll hear us. We'll be researching, designing, strategizing, marketing, and maintaining. Yes, we'll be fighting. For you and for your business.
Can you handle it?
Someone Better Be Bleeding
How are we going to do it? We're going to light up. We're going to play it till our fingers bleed.
And we play to win.
Impossible  Visionary
Impossible Creative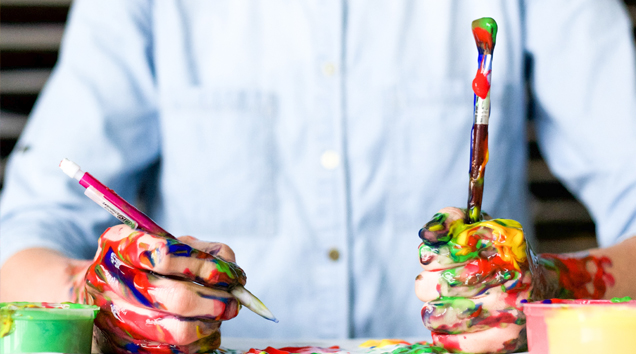 Impossible  Analyzer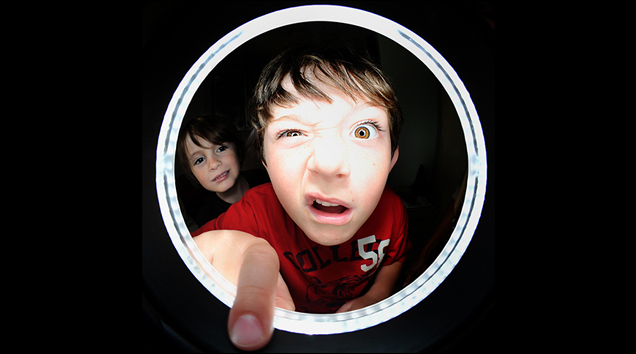 Impossible  Visionary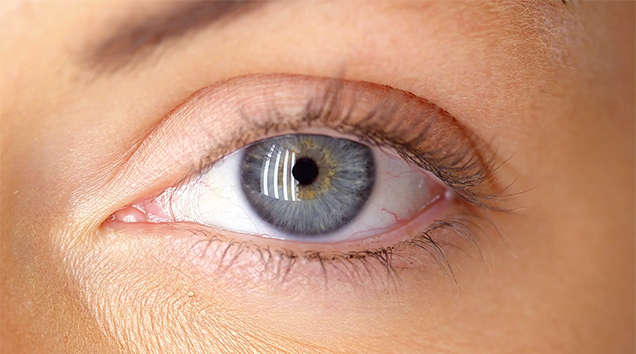 Impossible Creative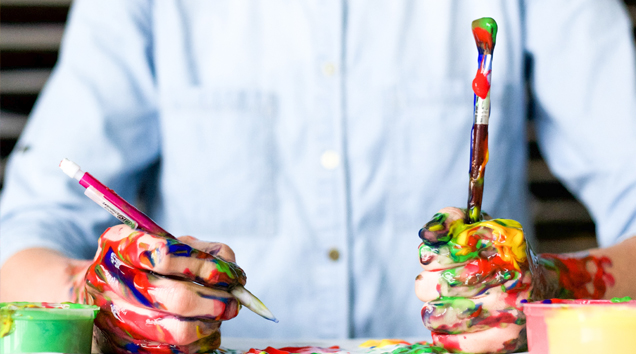 Impossible  Analyzer